Upcoming
20.10. - 24.11.2019
waste and void, group show, H2 - Kunstgalerie and local churches, Erlangen
27.9.2019 - 8.11.2019
From the Lab to the Studio, group show, Galerie Eigenheim, Weimar
Blog

14.10.2019, Category: Exhibition
waste and void

The group show "waste and void" featuring "Ontology Generator" at a local church in Erlangen, Germany.

For more info visit the Artisan Website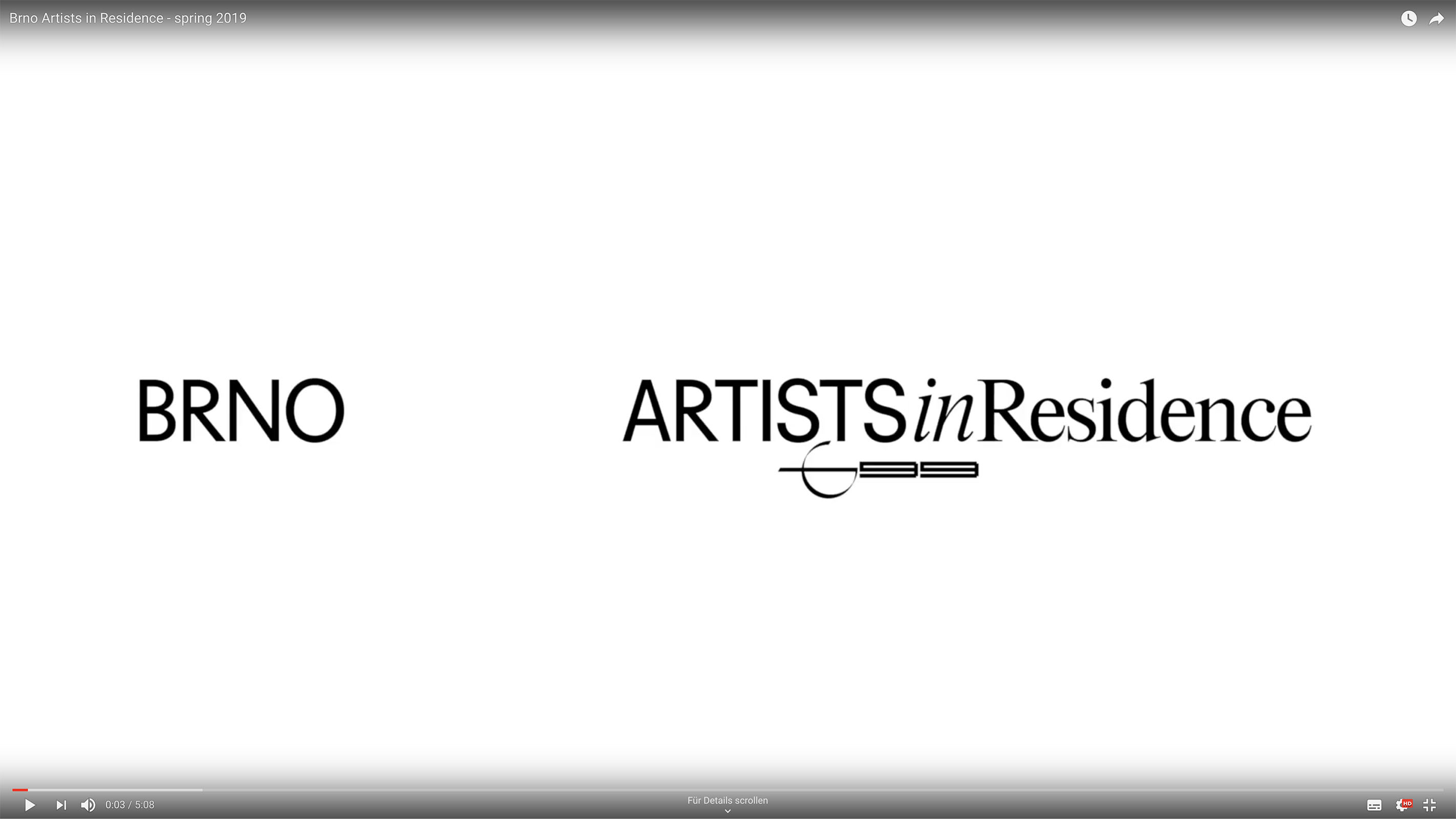 03.10.2019, Category: Publication
Artist in Residence program at Brno House of Arts
A promotion video including interviews about the Artist in Residence program in spring 2019 at the House of Arts in Brno.

watch the full video here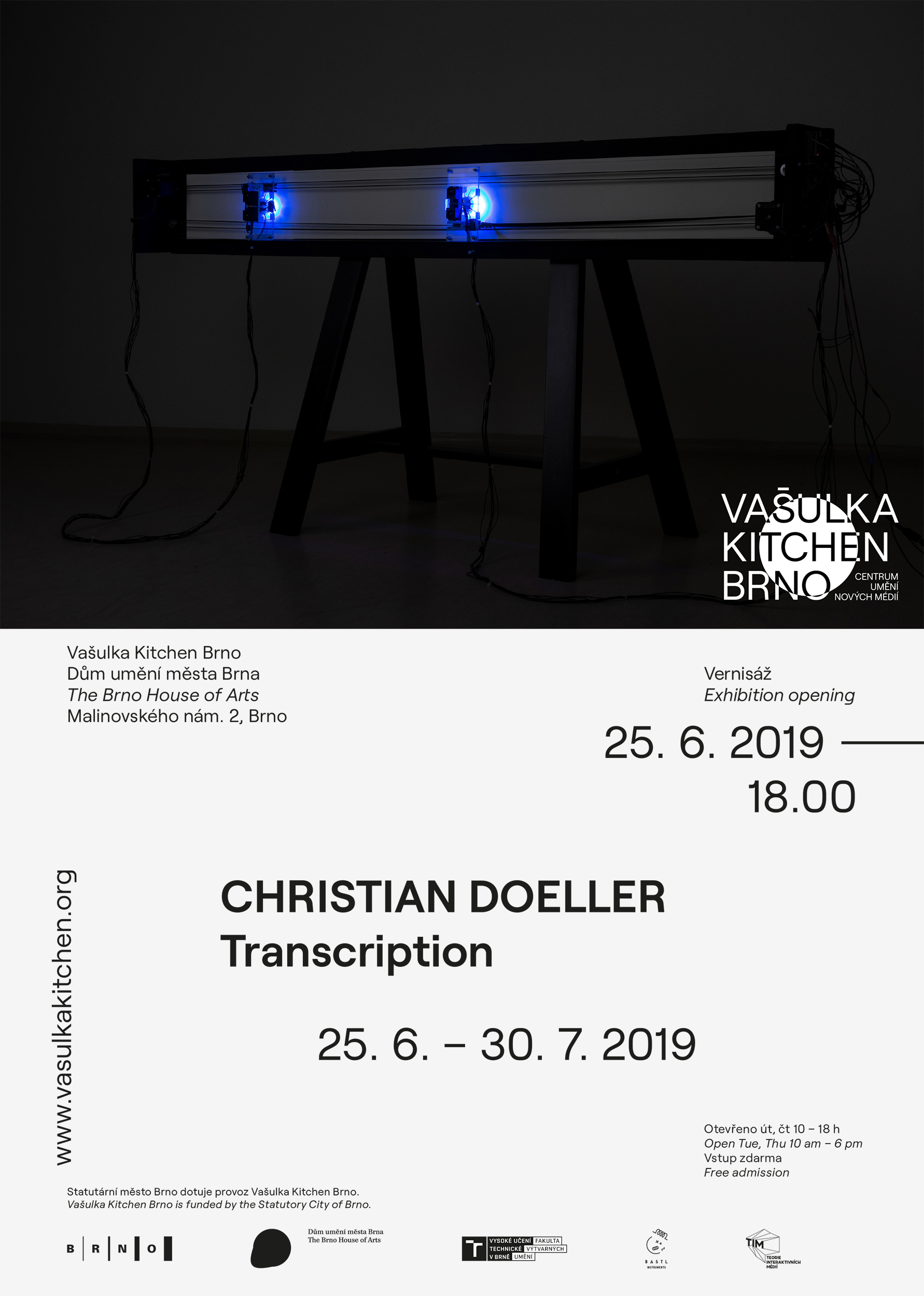 25.06.2019, Category: Exhibition
"Transcription" at Vašulka Kitchen Brno
Vašulka Kitchen Brno will show the result of my residencial stay "Slit Mirror Pong" together with "Luminograf #1". Both works are brought into dialogue with an excerpt from Steina Vašulka's video work "Violin Power".

The exhibition will be open from 25.06.2019 until 30.07.2019.

For more information about the exhibition visit www.vasulkakitchen.org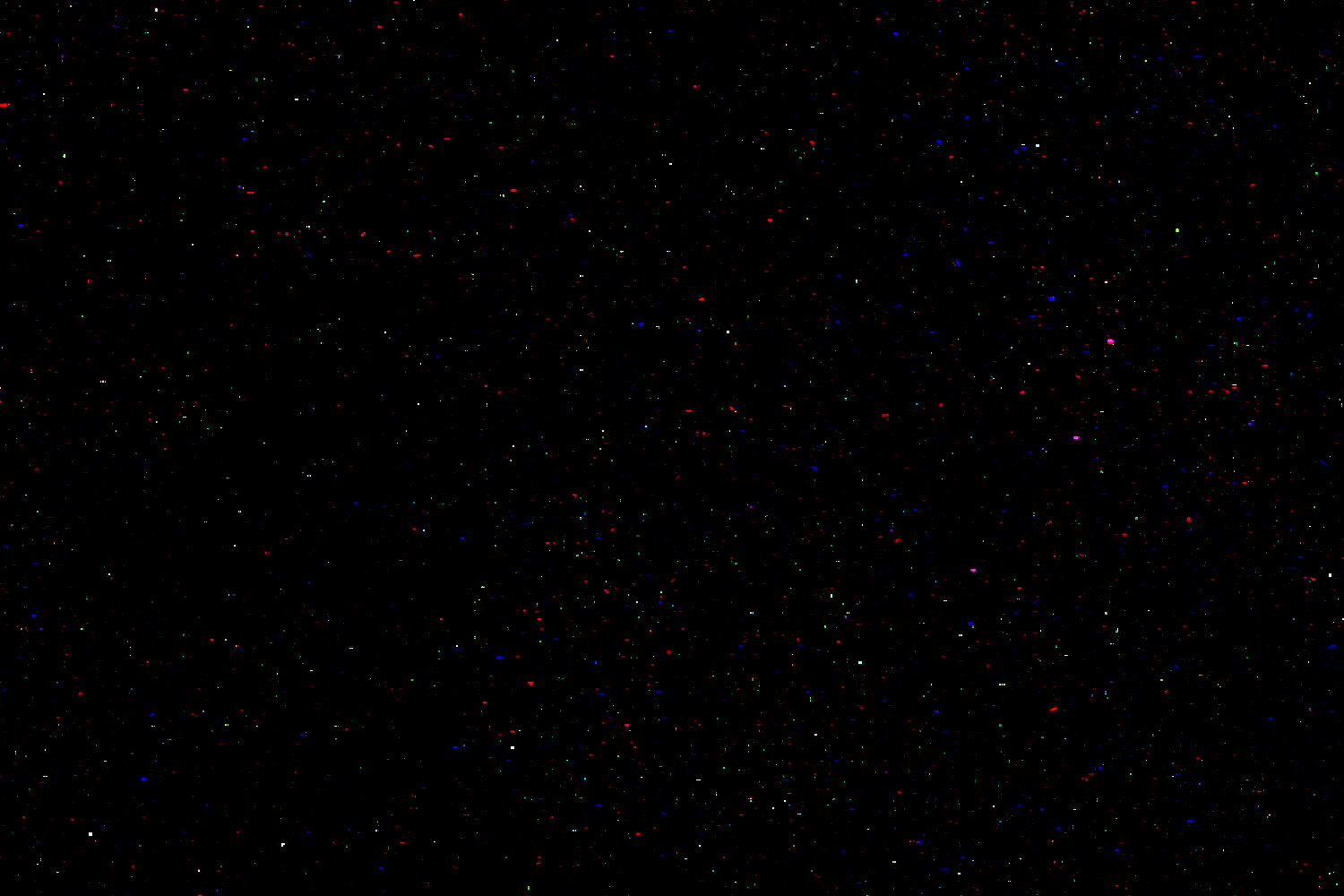 10.05.2019, Category: Publication
"Opake Fotografien" by Franziska Kunze
The book "Opake Fotografien. Das Sichtbarmachen fotografischer Materialität als künstlerische Strategie" by Franziska Kunze features a fantastic text about my project "730331879" accompanied by many great positions in the field of abstract, generative and concrete photography.


With works by Chargesheimer, Gottfried Jäger, Rosa Menkmann, Wolfgang Tillmans, Timm Ulrichs and many more.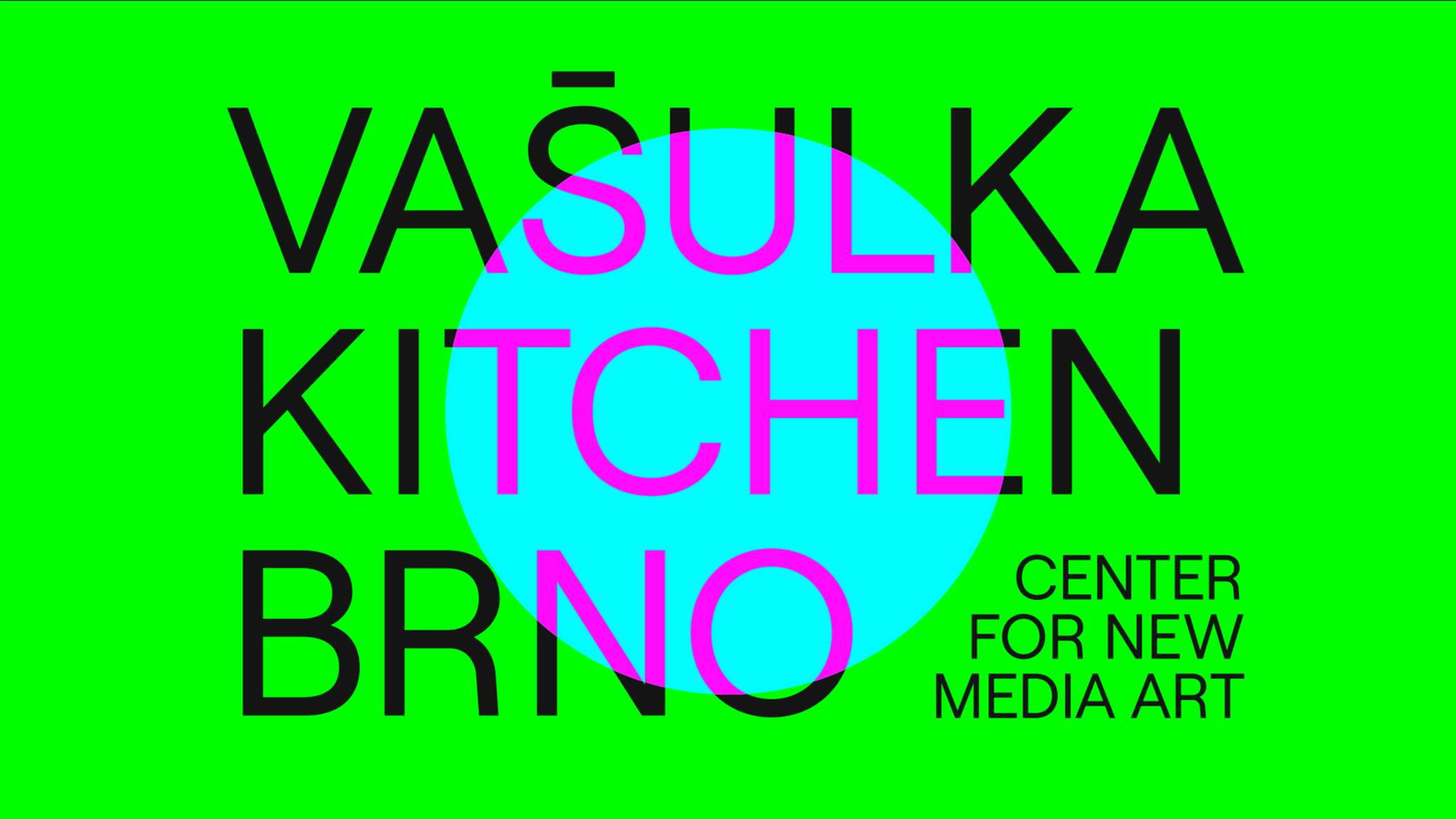 15.04.2019, Category: Residency
Artist in Residence at Vašulka Kitchen Brno
From 15.4.2019 to 15.5.2019 I will be the first artist in residence at Vašulka Kitchen Brno! During my stay I will be continuing my work on recent photo-optical experiments at The House of the Lords of Kunštat.

Dates:
25.4. - 26.4.: Open Studios, Brno Art Week 2019
26.4., 18:00: Brno Artists in Resindence artist talks
8.5., 15:00: artist talk at Faculty of Fine Arts Brno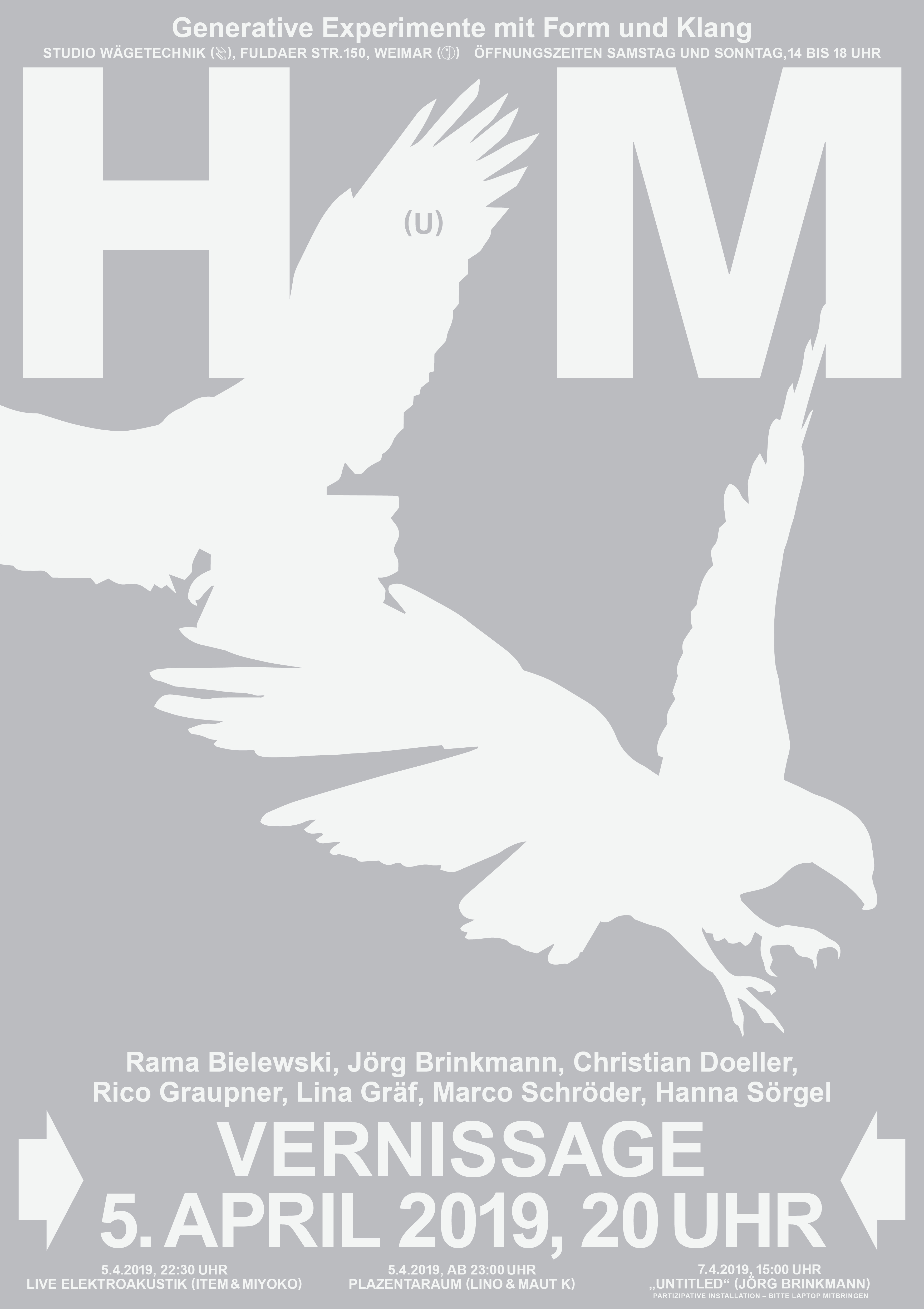 2.04.2019, Category: Exhibition
HUM. Generative Experiments with form and sound
HUM brings together different models and experiments based on generative processes. On display are installations, objects and sound compositions that change over time.

Featuring works by Rama Bielewski, Jörg Brinkmann, Christian Doeller, Rico Graupner, Lina Gräf, Marco Schröder and Hanna Sörgel. Poster design by Colin Doerffler.